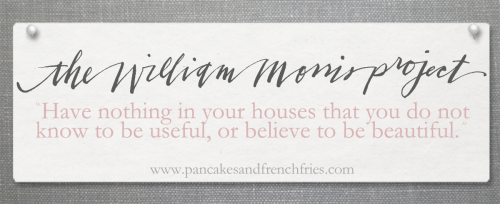 When you open up your closet, most of us want to see an idyllic closet that rays of sunshine beams out of and angels sing from when you open the door. You envision everything being in its place and complete order, so that you can find just what you want to wear in seconds. Everything is organized, the shirts are neatly folded and piled up, clothes are neat and evenly spaced on hangers, your underwear is organized inside the closet drawer and everything else has its proper place.
Unfortunately, what you probably see when you open the closet door is far from utopia. Some stuff is likely well organized, but other stuff is kinda strew together in a pile and a few of the clothes may have worked their way from the hangers to the floor. And let's not get started on the subject of how many things in your closet you actually wear versus what you bought 10 years ago, would die before you actually put it on but somehow just can't stand to let it go.
As much as we wish everything would just magically arrange itself in your closet, that is surely never ever going to happen. (Although if you find a fairy or elf who could be rented for such services, I'm all ears.) You have to do it the hard way, meaning that all the hard work is on you.
Here are some sources that we have put together for you to help you start with organizing your closet: