Last Tuesday, the day before Stefan went back to work, we decided to do something fun and touristy — we took a boat tour around Berlin. To be honest, it doesn't matter what city you live in or how long you've lived there, bus and boat tours are an incredible way to find out more about the city you are in in a relaxing and fun way. And as it turned out, it was a really fun way to photograph Berlin from down below — which fit perfectly with the You Capture theme of "The view from down here. "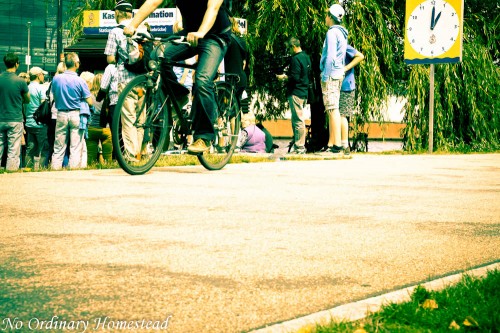 When you travel around in a city by boat, you always end up with a totally different view and perspective. And as it turns out, Berlin is a wonderful city to check out via the water because you can get a spectacular view of many of the historical spots, as well as just get to see things happening without actually being part of the action. Like seeing these people interacting with these cool statues, despite the fact that there was no one down below to actually photograph them.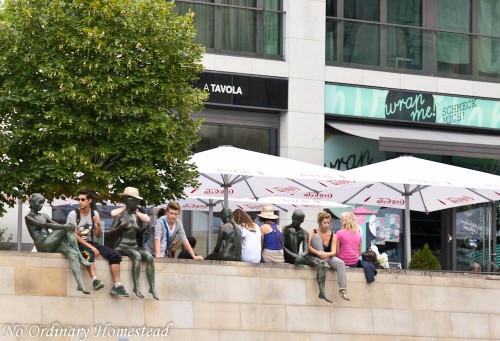 Berlin actually has even more bridges than Venice, another amazing city to see from the water. And the number of historical buildings right there on the Spree River is just staggering. Everything is also quite clean and well maintained which somehow surprised me since Berlin is a BIG city.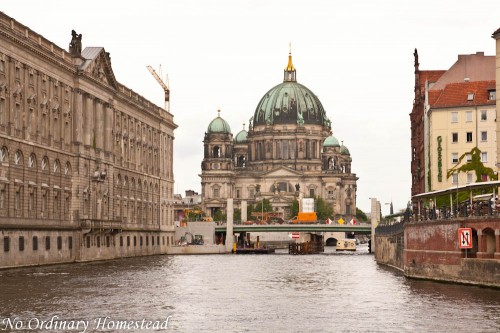 After our 1-hour cruise, I started to wonder if any two bridges in Berlin are the same. I'm fairly convinced that they're not. There's everything from steel to sandstone and other things in between.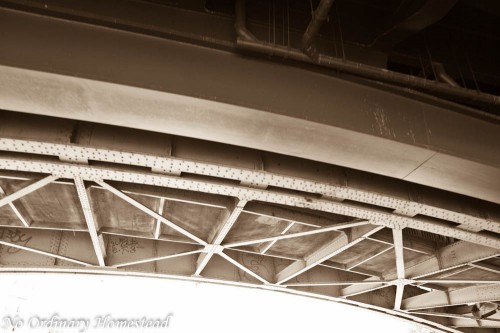 Some are curiously ornate and intricate…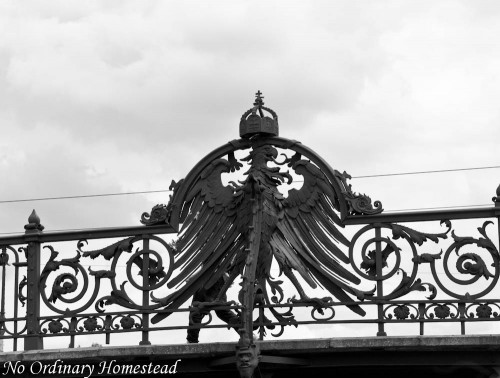 and others are rather scary.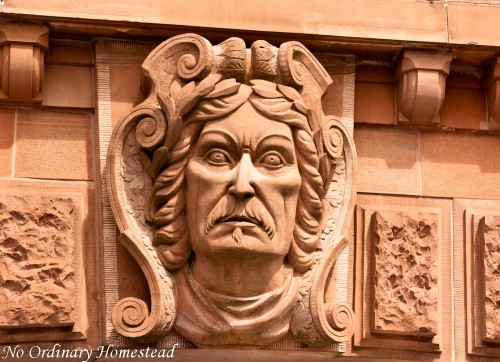 But each one has its own charm and character.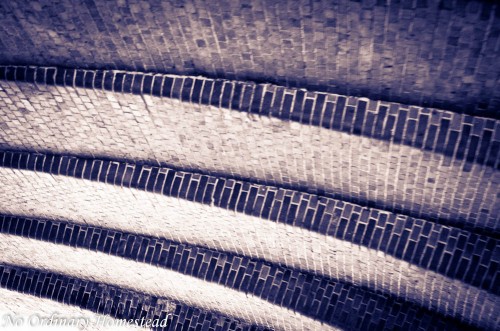 Taking a look at this new city we're now calling home from a different angle is similar to what what its like when you look at your own life in different ways or through someone else's eyes. Sometimes in life, we greatly need a bit of input from someone on the outside or to remove ourselves from our daily lives to gain a bit of perspective about our businesses and lives. It always seems easier to see the good (or bad) in others than it is to recognize in our own lives.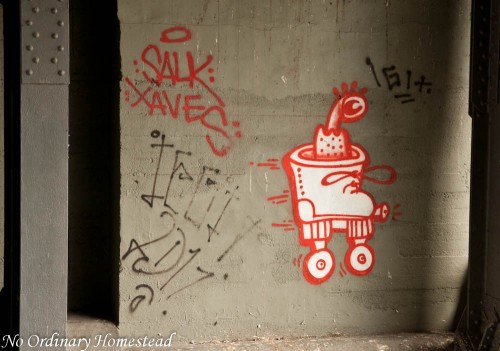 So if you've been finding yourself, your business, your family or anything else in a rut…maybe it's time to take a break for a few days. Or to just see things from the outside. Or even to get some outside help to really bring new life and input about what you're doing. Whenever we do business consulting for others to analyze where they are going wrong and give them advice to get more from their current resources, it's usually a matter of getting so bogged down in the daily grind, that the big picture has been lost (or never clearly defined) and a bunch of things are falling through the cracks.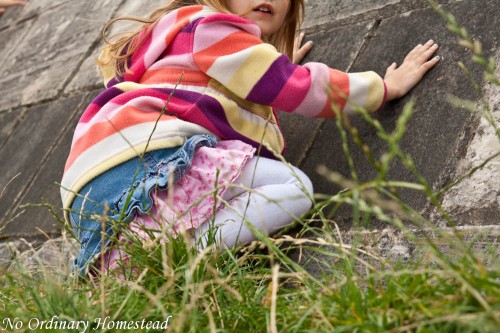 A change in perspective might also be caused by a life altering event…like a car accident, the loss of a friend of family member or even a big move. I know that the first was definitely a major wake up call for us two years ago…and although it shook us to our cores, we're rather thankful that it ended up happening.
Are you struggling to move things forward in your life or business? Feel like you just can't get over that speed bump in the road which has become mountainous in size over time? Perhaps it's time to shift gears, go around the bump and find a new way to press forward.