I know from comments on NOH that many of you are moms with very full schedules, just like myself. You may work from home, or outside your home. Or you might be a full time homemaker and mom, which is already a whirlwind job. Plus you're balancing housework, kid's schedule, finding personal time, keeping the romance spark lit and so on. It's a juggling act that so many experience each day — so I wanted to give something back to all of you who inspire me daily. (Power dads and others, you are also welcome to enter!)
The prizes in this package are things which will help you organize your life,  keep your days running more smoothly, help you if you are running a business of your own and allow you to relax and take care of yourself (for a change.) They will allow you go get back in touch with yourself and remain on top of your A-game, no matter what the world throws at you. To learn more about each prize, hop over to the Refueling Power Moms Giveaway page to see product details, links to my reviews and more. 
Two prize packages will be awarded valued at over $640 EACH; one to a lucky winner in the US, and another to a winner in Europe. Entrants in Europe must  leave a note in each comment that they are in the EU; otherwise I will assume you are in the US.
This giveaway is part of the Blogmania Fall giveaway extravaganza, and there are over 80 blogs with really fun giveaways going on right now. Scroll down to to the bottom to see the full list after you've entered here.
---
The Prize Package 
One 3-Month Subscription to the E-Mealz Menu Plan of your choice!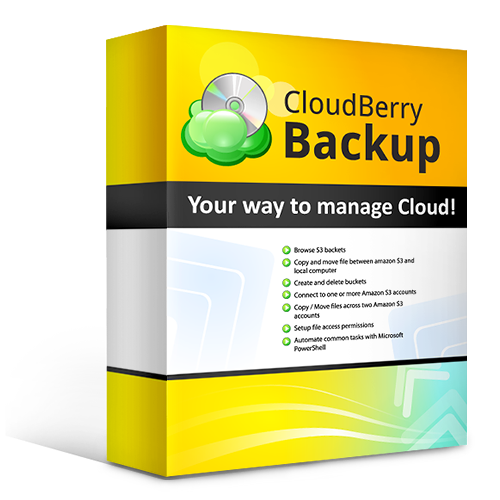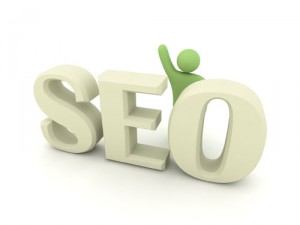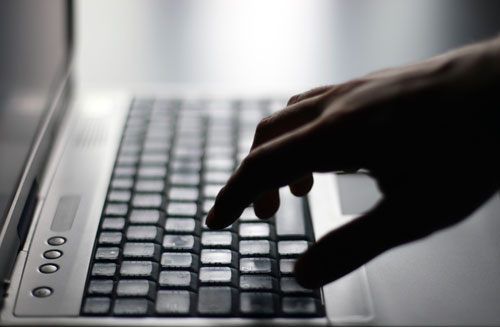 How to Enter
Mandatory entry
Leave one comment below answering the following:
Why do you (or why does someone you know) really NEED this package? Don't be shy, you will not be judged on your answers.
If you live in Europe, you MUST mention it in your comment (and in every comment you make.) The selection software does not allow me to see all the other entries when it pulls a random comment. So if you don't have EU in there somewhere, I will assume you are in the US. As long as your email address is entered in the comment submission form, you do not need to leave your email address in your comment.
Extra Optional Entries (Leave a separate comment for each item you complete – 17 total)
Follow me on Twitter, tweet something like the following & leave a comment below with a link to your tweet: Wanna win @myyogaonline @mcafee @lslieart @PiaBarile @amylynnandrews @life_yourway @newfbrand @cloudberrylab via @txblond http://ow.ly/6P00z 
Like NOH on Facebook, then "like" or share the giveaway link, & leave a comment.
Subscribe to the one of the NOH newsletters on the right of this page and confirm the subscription. Leave a comment 
What section of My Yoga Online interests you the most?
What bag/fabric in the Babimini shop do you really love?
What sample menu plan would you choose from E-Mealz (or which plan is missing?)
What Prinz Apfel calendar design or art graphic do you find the best?
Which Dotz cord chaos end-ers must you have now?
What design/fabric/jewelry from Pia Barile's shops do you love?
What would do you need most out of Tell Your Time?
How does Have Your Cake and Eat It Too speak to you?
What aspect of Simple Blogging do you really need in your life?
What organic skincare goodies would you buy with your Newf Brand Bath & Body Care gift certificate?
What would you be most excited about protecting with McAfee All Access?
How would Cloudberry Backup change your backup process?
What business or web consulting service from arma communications does your business/blog need desperately?
What hosting plan from 17 Cent Hosting seems most fitting for your site/blog or what feature is missing?
Winner Selection
Two winners will be chosen via And the Winner Is… (a WordPress plugin). One in the United States and one in Europe.
Winners will be contacted via email and have 48 hours to respond. If you do not respond, another winner will be drawn.
Disclaimer: Please note that Tiffany, Blogmania, and the Blogmania bloggers are not responsible for sponsors that do not fulfill their prizes. We have represented each sponsor with the expectation that they will fulfill their prize and do so in a timely manner. We will contact the sponsor(s) regarding your prize(s) as soon as the event is over. The sponsors, in most cases, are shipping their items to you directly. We will make every effort to assist you in obtaining your prize. If there is an issue with a sponsor, please notify the blog you won a prize from within 30 days for assistance; after that, we may be unable to assist you.
---
To enter more giveaways during the Blogmania Fall Event, use the links below: