As you've probably read by now, we moved back to the U.S. in October 2013. It was a rather major decision for us, and one that was spawned by many things. But in the back of our minds, we always thought about returning to America. We absolutely loved our time in Germany and had many great experiences along the way — but for our businesses and our family, we knew we needed to be back in the States.
As it turned out, 2013 was the perfect year for that to happen, and once we made the decision to come back, it seemed like the stars aligned for us. When we moved to Germany in 2001, we thought it would be for only 2 or 3 years. Of course, it turned out to be 12 years; most of which we spent in Frankfurt am Main and then a short but wonderful 16 months in Berlin. But at some point, the winters started to bring us down, Mackenzie was reaching an age where she would be starting school, and we needed to be in the US to take our businesses to the next level. As fate would have it, our farmhouse sold right on schedule, we found the most amazing international moving company and we bought a condo in Naples, Florida, that was not only a great price, but also mostly furnished. Yes, it seemed like the world was leading us back to South Florida and we couldn't be happier about the change.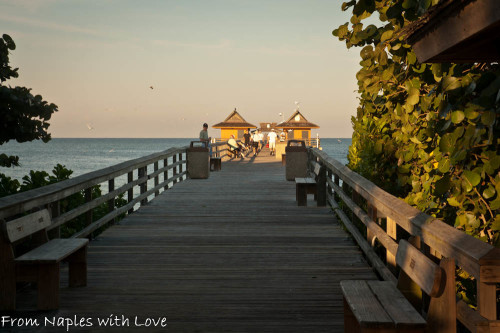 Our decision
One of the biggest factors of our move was that we would become completely self-employed, relying on our full-service marketing company, Arma Communications, as well as a new career in real estate in Naples, FL. While setting off on your own can be scary, we weren't totally new to the concept. I've been working for myself for many years, building websites and bringing new customers through the door for my clients around the world. And thankfully, real estate is only somewhat new to us as well. My dad was in sales all my life and had his real estate license before I was born. My mom was also a Realtor for a many decades in Texas, Virginia and Florida. And we know the city of Naples very well and have seen it go through a huge range of changes since Stefan and his family have been visiting and living here since 1993. Plus we just love real estate, from looking at new properties to helping people buy and sell their dream homes.
The transition
Many people go through a time of adjustment and transitioning when they return to the US, better known as culture shock. While we had a bit of that, we mostly were celebrating the fact that it wasn't going to be snowing any time soon. Naples is an amazing city, not only wildly beautiful with it's lush tropical landscaping and amazing homes, but also because the people here are incredibly friendly. Sure you run into people every now and then who are having a bad day, but for the most part people are happy, kind and easy to work with – which makes life here even more enjoyable.
So thankfully, the last few months have gone amazingly smooth and we have made a ton of powerful contacts for both our marketing and real estate businesses. And we're just so blessed to be making new connections all the time and helping others to achieve their own goals and dreams.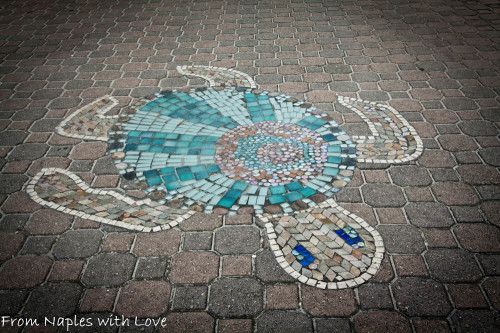 Where we belong
At times, we have wondered if this was where we were supposed to be all along since things have been going so well. But at the same time, we really appreciated the time we were able to spend overseas, traveling, meeting new people and living our own lives. Our experiences have made us more independent and we have quite a story to tell now, which also makes us appreciate everything that Naples has to offer all the more.
So you can expect to read more in the future about our new home city that we love so much — and if you decide to come visit, I hope you'll let me know! I'd love to fill you in on all the best things to do in Naples and show you around!