Traveling is a very pleasant way of passing time; there is hardly anyone in this world who does not want to break through daily routines, get a vacation from daily work, and get to some new country for impressions and relaxation. Lying on a beach with a cocktail in your hand is for sure much more pleasant than spending the entire day in a stiff office… But wait a minute! Do you have enough funds for the vacation of your dream? Most people stay without vacations for long periods and prefer to arrange travels only once (maximum twice) a year because they consider it too expensive. We are offering some tips and hacks to make your travels cheaper, in a hope that this approach will help you set off on travels much more often and lead enjoyable lives!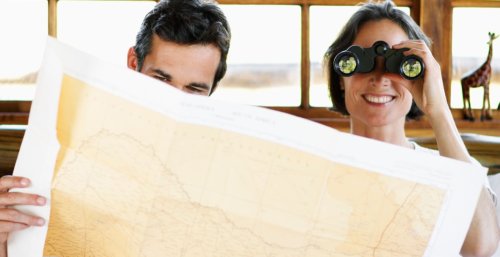 #1 Plan a trip in advance
No matter how simple it sounds, the tip is vital for making the trip cheaper. Especially if you are planning a travel to distant countries with expensive airline tickets, buying them 6-9 months in advance may help you make enormous savings! Indeed, planning a trip so early is not always easy, but if you can, you will economize on the grandest portion of the trip's expenditure.
#2 Monitor hot offers
If the first tip does not work for you and you cannot schedule a travel half a year in advance, then focus on the hot offers for the next couple of days. There are many emergencies, and some travelers refuse from their trip just days before the tour starts, so you may have an excellent chance to purchase their package with a huge discount.
#3 Book hotels independently
Ordering a tour from a travel agency is definitely easier and less stressful than planning of your trip on your own; however, buying a prepared and pre-organized tour is always more expensive than independent planning and search for budgetary solutions. You may handle the trip much cheaper on your own by searching through available room or hotel options at global aggregators such as Airbnb or Booking. In such a way, you will preserve flexibility of ordering your accommodation independently, and selecting the best option based on special offers and discounts. Another excellent solution is to pay for the accommodation as soon as you arrive at your destination; prices may be much cheaper when you negotiate them with the owner on the place, not online.
#4 Order a travel credit card
Finally, an excellent approach to planning expenses and even earning a bit with your travel is to organize a travel credit card. There are numerous bank offers with attractive bonuses for expenditures, such as free miles for airline ticket purchases or hotel booking discounts. Moreover, according to experts of https://effectify.com/, some banks offer very appealing cashback percentages, which you may later spend on your personal purposes.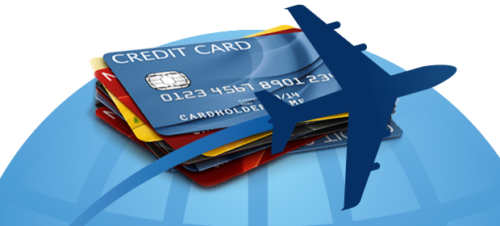 Plan your trips wisely, and you will always find ways to save a bit. What can make a trip more pleasant than its cheap cost without the loss of quality?