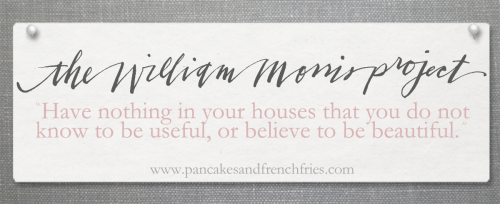 Since we moved to Berlin just over 1 year ago (hard to believe it's been that long already!) we've made it a point to go through one section of a closet, dresser or whatever once every two weeks to reduce our belongings. Recently, one of the things I have been dragging around Europe with me popped up — a box of old t-shirts that have been special to me at some point in life.
There were once many more t-shirts in the plastic box which has been wedged under our bed time and time again. They were shirts I'd had since I was a kid, from Spuds Mackenzie to the Houston Astro to commemorative Texas Wagon Trails. And over the years, some of got yucky and I had to toss them out. Until finally there were not enough left to actually do anything with.
Now we've come to a point where Mackenzie has a bunch of small clothes that I would love to one day turn into a memorial quilt like these sweet little baby quilts made by a friend who has turned her hobby into a side business, Unique Baby Quilts Boutique: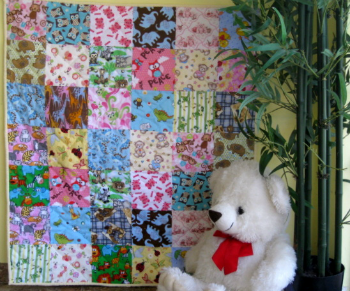 In fact, if you want to learn more about making your own t-shirt quilt, have a look at her very helpful tutorial with tips on sizes and stitches. She's promised me that even I who knows nothing about quilting and little about sewing could actually pull this off. We'll just have to see about that!
If you're also thinking that seems like way too much commitment and you only have one or two shirts to deal with, maybe you should think about something simple like turning your t-shirt into a pillow? Naturally they have one of the coolest, best pillows for this project ever…but I bet you've probably got one or two that would be worth of this kind of preservation. And how cool would they look on your bed or as a throw pillow on your sofa?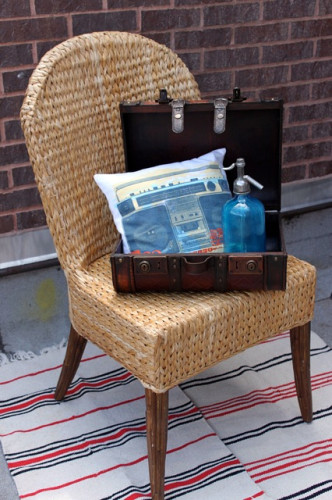 If you've got a few more t-shirts you want to hang out to, you can also recycle your t-shirts into wall art? I really love this idea and if you find the right ones from your collection, like favorite music artists or special events (maybe even races if you're a runner), this would make a super cool wall display. Also great for a college dorm room since it's cheap, easy to do and very cool.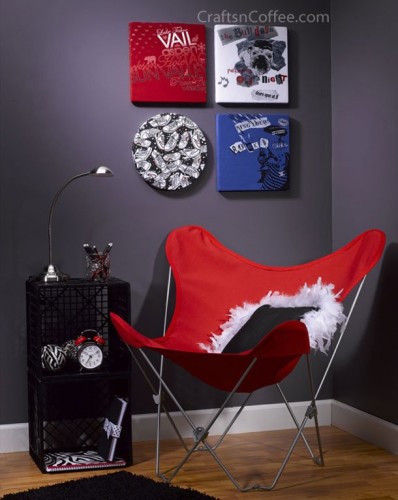 What else can you do with old t-shirts? Well it depends on how you want to preserve them. If you're open to making something new from them that you can wear, be sure to check out these 50 Recycled T-shirt tutorials!
What do you do with your old t-shirts that are special to you? Or do you just wear them until they fall apart?