After my review about my own Hoo-Rag last Wednesday which I really enjoy running with, I had several emails with questions about these cool multi-purpose bandanas. So I got in touch with the company and we decided to put together a giveaway for one lucky winner!
In case you've never heard of them, a Hoo-Rag is a seamless cotton-polyester blended micro-fiber bandana which is super light weight, moisture wicking, amazingly soft and super versatile. You can wear them in a variety of ways, from a head band to a face mask to a pony tail holder (scroll down for a quick video showing you how to wear your Hoo-Rag) and they come in lots of fun, cool patterns.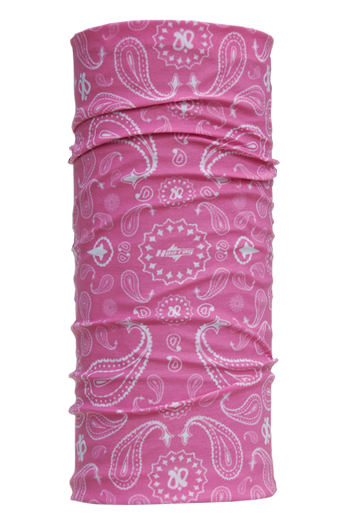 In fact, you can even get custom-printed Hoo-Rags for your company or an event you're putting together! As an entrepreneur, I find that concept really intriguing, and love that so many mud run events seem to be doing this already.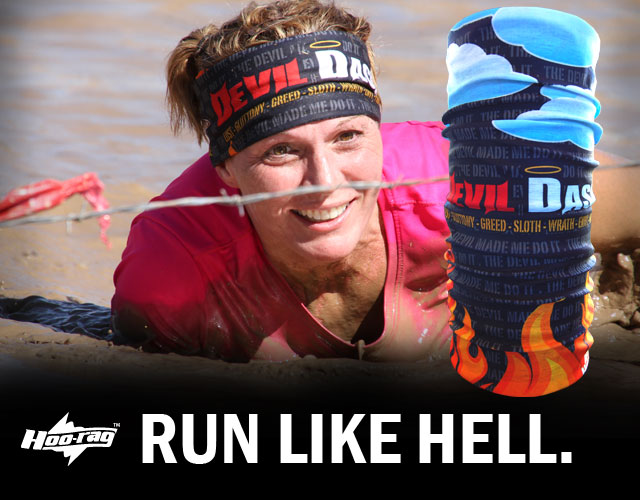 There's a lot of  reasons one can wear a Hoo-Rag, and it doesn't just start with sports. Sure they are great when you'd doing things that make you sweat (like running, snow sports or swimming through mud puddles), but they can also be worn by all sorts of other people like back chefs, motorcycle enthusiasts, fishers, construction workers and more. The Hoo-Rag is great for putting a barrier between your head and the elements; whether you are trying to block the sun or deflect dust, snow and other debris.
Because they are seamless, you don't have to worry about them rubbing you the wrong way, or becoming uncomfortable under helmets or hard hats. And because they have a wide variety of fabrics, they are practice for just about everyone in your home, male, female, young, old — and even furry (they have a line of doggie Hoo-Rags and I just may have to get Ayla one too!)
Just how exactly do you wear a Hoo-Rag? Check out this video for an explanation:
The Giveaway

Hoo-Rag is going to make one lucky winner very happy by letting him or her choose which Hoo-Rag they'd love to have, from anywhere around the globe!
You get to pick your favorite Hoo-Rag from their entire collection of fabrics and they'll send it to you for free!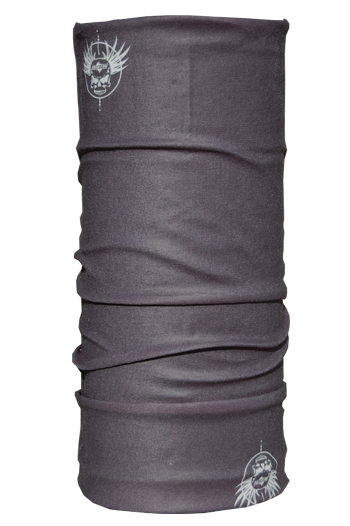 To enter, just use the Rafflecopter form below.