I've been out of the You Capture "game" for the last few weeks due to all the moving chaos, but I'm really looking forward to thing settling down in the coming weeks and getting back to the challenges.
This week, the focus was on summer.  And although it's been a bit of a strange summer here so far, we've definitely had some nice summer-like weather.
And what could be more summer like than colorful pinwheels…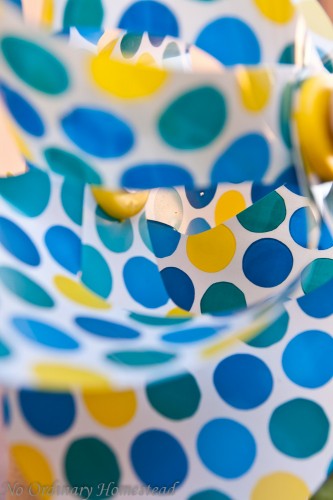 naps in the courtyard….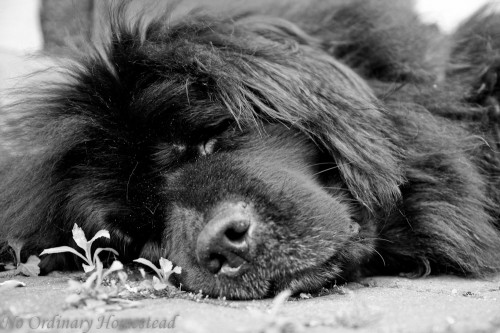 learning to play tennis…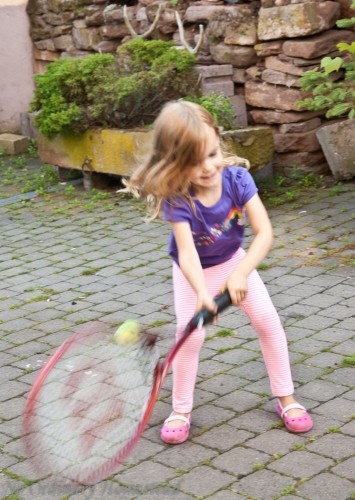 and talking long walks that leave you drooly and with leaves clinging to your mouth.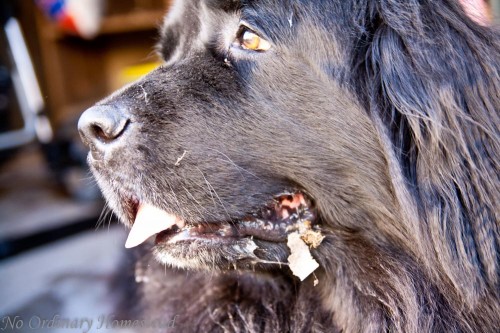 Hope you're enjoying a wonderful summer so far!