Small construction contractors face challenges every day. Such difficulties make the business quite the risk for interested entrepreneurs. Still, it's the challenges that attract the adventurous and committed.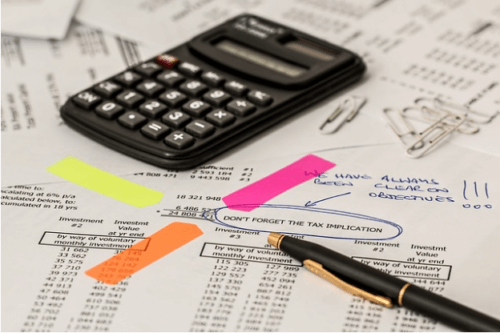 Bookkeeping Advice
Contractors are faced with credit history problems mostly because of the nature of the work. The lenders you need for your startup business look into how you perform during tough times as well as good. They are looking at the process and management. So, you need strong and consistent financial advice from the beginning. Trying to wing your business and your bookkeeping at the same time is risky.
Part of the problem is keeping time on the people who work for you. Construction workers travel and work at various sites. Your payroll depends on the accuracy of their time reporting. You need to know when they check in and out and where they work. New technology offers you the ability to keep accurate records in real time, time you can access from any device with internet access. And, such a cloud-based time clock will speed your payroll, improve your recordkeeping, and keep the employees honest.
Quality Concerns
Contractors are faced with quality issues in their supply chain. They need trusted vendors in plumbing equipment, wood supplies, concrete mixers, precision metal stamping, and more. Quality providers offer confidence and best practices, and if their pricing is a little higher than you'd like, you are investing quality you can pass on to your customers.

Efficient Safety
Contractors are understandably responsible for their employees' safety. The risk is financial and ethical, but it's also proven that employees work more efficiently in a safe environment. You have a duty to provide safe and ergonomic tools. Such tools help them work well and reduces the risk of short and long-term disabling injuries. In addition to that, you need to invest in safety training. 360 Training provides a good starting point.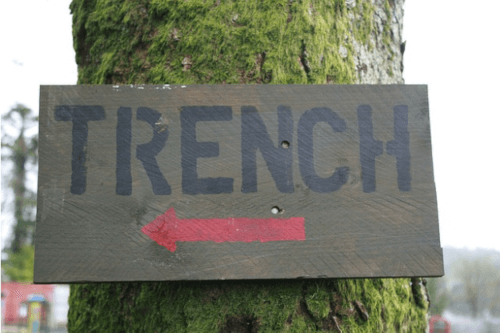 On a larger scale, you need big equipment in good operating order and safety features to prevent roll overs, erratic mechanical performance, and dangerous elements like hot parts or acidic spills.
Contracting projects that involve digging, for example, put workers at constant risk of cave-ins or collapses. You must invest in quality shoring equipment and have trained workers who how to install shoring safely and efficiently. A slide rail system is versatile enough to work at small pits or big excavations. It provides safety on the sides, overhead clearance, and works well in all difficult soil conditions.
The slide rail efficiency and safety begins with while the pit or trench is excavated. Workers dig a four-foot deep trench where they set up lining plates and rails. As they dig inside the system, the debris is removed, and they add more sheets and rails to expand the dig until the target is complete. Because the sheets are on rails, the process accelerates where fixed panel systems cannot.
A slide rail system lowers costs by speeding the work, reduces vibration, and providing more working room. More important, the system provides workers with a safe workplace. Adding such measures improves your profile in the eyes of employees and workers' compensation underwriters.
Costing Construction
Contracting is a tough business with lots of juggles. Those who succeed seem to enjoy the challenges, but even they seek means to reduce the stresses and save some money at the same time.
Today's contractors find valuable help in computer applications, quality supply chains, and workplace safety. Successful ones understand their business like any other is a continuing education. It has its ups and downs, and it can be lucrative. But, continuous learning in management, technology, and product is a core value if success is your goal.
0