If you've got your own business, you know how important it is to have a web host you can rely on. And if you're a blogger who makes some money from our blog (whether it's a large amount or small), the last thing you want is for your blog to crash all the time or suddenly disappear. Believe me; I've woken up before to find my blog and several other sites I own hacked — and it really wasn't fun.
There are hundreds of web hosts out there, and many of them either seem to be trying to scam you or just want to rip you off. But once in a while, you can find a company with real people behind it that you trust and know you can rely on.
A couple months ago, Stefan (my husband) and I decided to start a low cost web hosting solution, mostly for our current web and business consulting clients since we like to be able to provide the entire spectrum of services as a truly full service company.We realized that there was still plenty of space left on the server even after moving most of our clients, and so we decided to open up the rest to the public.
We know it can be really difficult to find a reasonably priced host when you are just starting out. And you don't always want to invest in a costly hosting package each month for an idea or concept that you are still just trying out. Our initial thought was to offer hosting for 17 cents a day. But then we started to wonder if we could do it for just 17 cents A MONTH. And so the idea was born.
Now you might be thinking that a low cost web hosting provider probably starts cutting the corners wherever possible — but that's not what we're about. We still guarantee 99.9% uptime, have a full support team ready to answer your questions around the clock via phone, chat or ticket system,  free templates and instant script installation are included, there's an easy to use cPanel interface (with tutorials) AND we're running everything GREEN! Certified Renewable Energy Credits representing 130% of the electricity used to both power and cool every last server we run have been purchased.
We're so pleased to be able to work with new small- and medium-sized businesses via 17 Cent Hosting, and we wanted to take the opportunity to show our support further in the blogging community. So 17 Cent Hosting will be offering one year of Platinum Hosting (our largest, most robust package) for absolutely free to two lucky winners during the Refueling Power Moms giveaway, starting October 6th. You're free to use the hosting to start a new venture, carry on with your existing one, create a new blog or whatever else you like online.
Now is the perfect time to follow your dreams…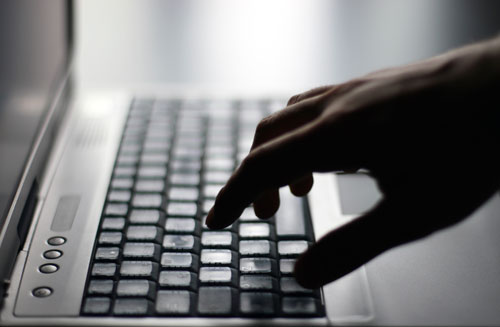 0