I was never the kind of person who sought to become a master photographer…especially during the era of film. Point and shoot was always good enough for me…especially because I sometimes have a knack for breaking expensive electronics. But somewhere along the lines, the photo bug bit me.
In 2006, I started blogging, and photography became far more interesting. A good picture goes far to improve the appearance of a blog, and I did the best I could with a point and shoot for several years. It was nice to have a purpose for the photos and something to focus on, which was our home and silly Newfie in the early years.
When I became pregnant with our daughter in 2008 (who is now 6.5 years old), Stefan (my husband) decided to get me one of the best new mommy gifts ever — a Canon EOS 1000D aka Rebel XS DSLR.
I almost instantly fell in love with it. And I think a quick glance back at my posts here at No Ordinary Homestead over the years will likely reveal not only lot more photos, but much better ones too.
So if you're on the fence about getting an entry level DSLR, I highly recommend it. And if you're considering this particular Canon, I bet you'll love it as much as I do.
The Dirt on The Canon EOS 1000D / Rebel XS
A quick and dirty Pros vs Cons list can be a big help when you're thinking about a purchase like this one, which is $200-500 for a body only or $400-750 including a basic Canon 18-55mm IS lens. I highly recommend upgrading your lens to something quality, but if you're just getting started, the lens which comes with the kit is great to learn on and is a solid lens as well. A higher quality lens may provide sharper images, more depth in your images and better image quality overall.
PROs:
Excellent photo quality for its class with 10.1 megapixels, so you can still print poster-sized images of the family without the shots getting grainy
2.5-inch 230,000-pixel digital screen to view images and navigate through settings
Easy to handle at just 1 pound (450g) – it was Canon's lightest DSLR at time of launch.
Solid performance and shooting of up to 3fps in JPEG – 1.5fps in RAW
Great entry level camera with a reasonable price tag; and because of the low entry price, you can spend more money on awesome lenses
Super DSLR for getting acquainted with all the "bells and whistles"
Shoots in RAW format; pair that with Lightroom and you will fall in love with the magical wonders of digital photography
Live View on the screen (if you're into that sort of thing)
CONs:
Only shoots 1.5fps in RAW – I love shooting in RAW. Sometimes even RAW and JPEG. But unfortunately, this camera is a bit slow if you really want to catch those action shots
Not quite "weighty" enough without the battery grip – Its lightweight body feels a bit flimsy and isn't totally comfortable in the hand. By the way, if you do add a battery grip (a generic one is just as good as a Canon one), you will immediately feel more like a a pro. True story. 🙂
Maximum ISO of 1,600 which means it can be difficult to shoot in low light situations
Menus are not always intuitive for changing the settings
Can't autofocus on multi points in the shot
Overall Thoughts
I have had my Canon 1000D DSLR camera for about 7 years now and have shot many thousands of pictures. It is a super solid, durable camera that creates really wonderful captures. Both Stefan and I have captured many firsts, family events, DIY projects, dog drool floogers and random macro shots on this camera and it's really solid.
I've taken it on all day photo shoots and it holds up really well. Yes, there are bigger, faster, smarter cameras out there — but if you're just starting out, this camera is more than enough. And if you add that battery grip, you'll look like you're carrying a hard core camera (if that's something you're aiming for).
All in all, I still love this camera and look forward to many more shots with it. Here's a few of my favorites from recent years which were captured with my Canon EOS 1000D / Rebel XS and various lenses…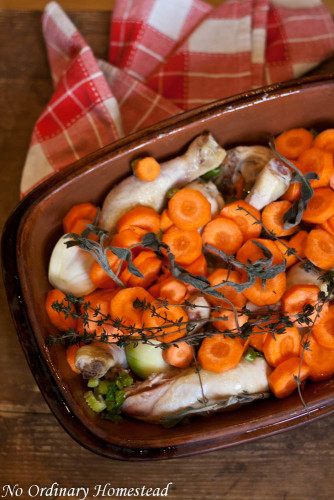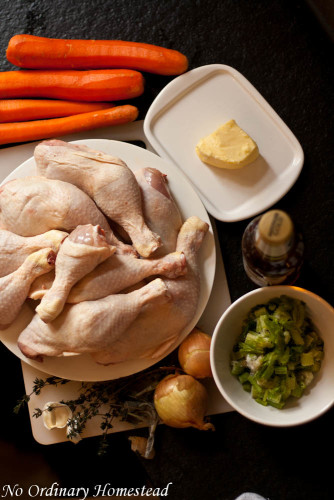 1