We received a cool little micro-fleece blanket made by the company Bugaboo recently, so I decided to go give their website and other products a closer look.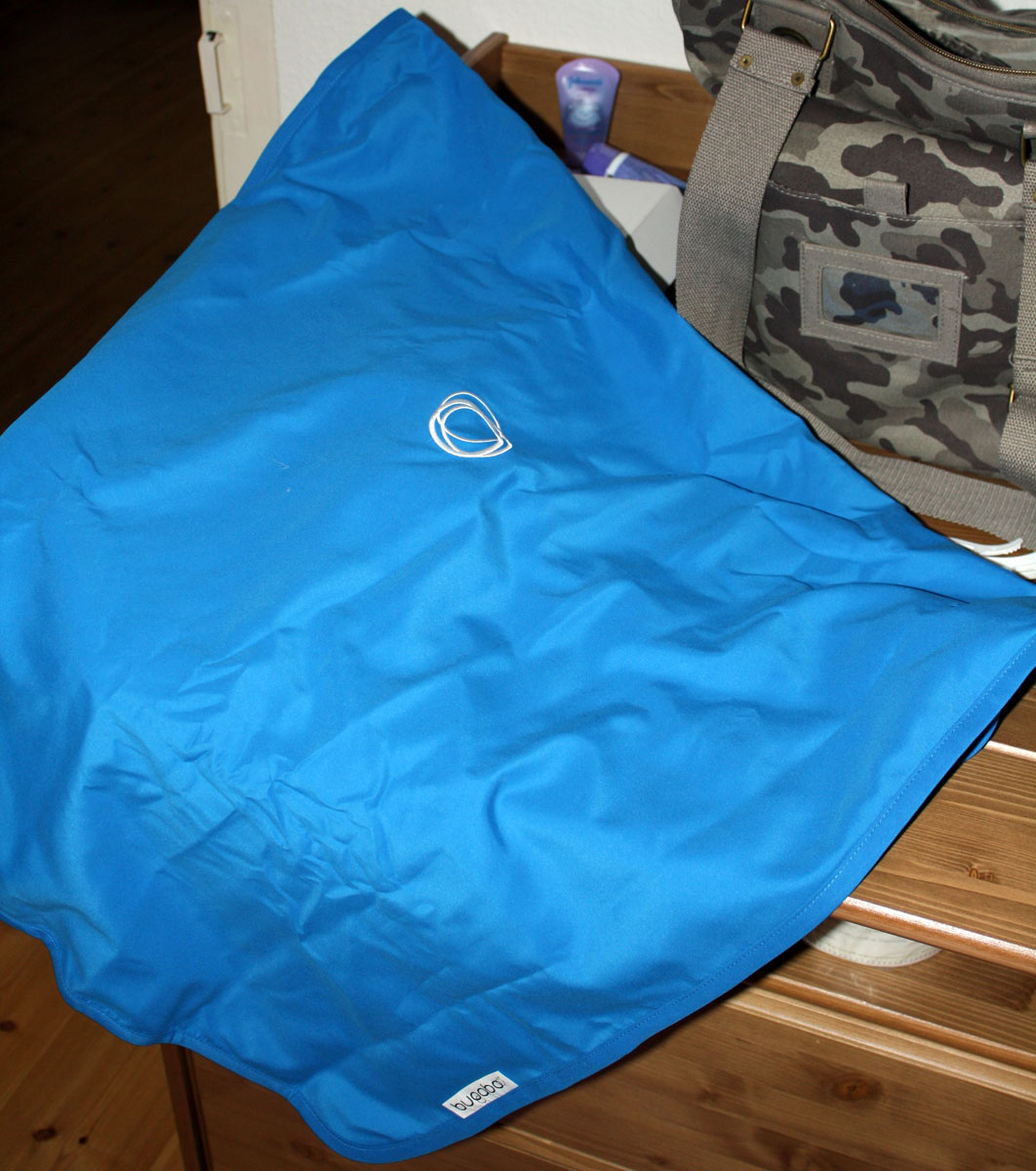 In case you haven't heard of them, Bugaboo is a Dutch company which makes some rather funky, trendy, yet versatile strollers. The price tag is a bit steep (€450 for a Bugaboo Cameleon stroller like the one below – check them out on BabyEarth.com
) but it seems to be the only stroller one would need until their child outgrows needing to be carted around which is some consolation. I think it's a bit too modern and wild looking for us, but I can see the appeal.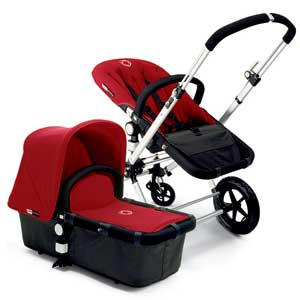 Bugaboo has also created a community for their customers called Bugaboo Friends. It's a place for parents and Bugaboo owners to meet up with each other and perhaps discuss how they're enjoying the products and their families. Upload your videos and photos to share or participate in their monthly video/photo challenge to win an iPod Touch. You might even get yourself featured on their home page. Bugaboo focuses a lot of attention on active parents who enjoy taking excursions with their children, whether that's just out in the city or off to the country. That is part of the reason they make the strollers easy to fold, modify and use in other ways.
The Bugaboo Friends network is still being built up and finding friends in your vacinity with similar interests isn't so easy since there are no real search functions for things like that…or a place to enter them. You can look by country or product menus…or type a city name in their search field.  So that leaves you looking over the gallery for pictures of interesting people. If you have a slower internet connection, you may get a bit discouraged since everything is in Flash and can take a while to load. Hopefully they will make some improvements in the coming future that will allow this group to really grow.
0