Have you always dreamed about hosting a dinner party at your cottage or summer home, but always been intimidated by the logistics? Make this summer the season you become the Lady of the Lake and host an amazing dinner party in the woods. First, you need to learn the ins and outs of how to host amazing cottage dinner parties. You can make the most out of the spring or summer season and will be able to create some lasting memories by inviting your closest friends and family out to enjoy this time with you. With this in mind, focus on these tips below in order to have the absolute best cottage dinner party that you could ever host.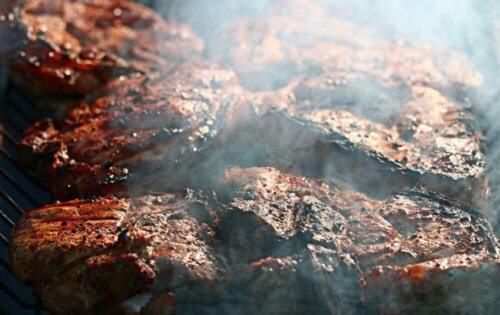 #1: Start with the Table
If you really want your guests to be comfortable during the course of your dinner party, find a solid wood dining table that will fit all of your guests. The best thing you can do is to purchase a high-quality wood dining table from a Toronto furniture company like Woodcraft. Not only will owning such a signature piece of furniture make your summer home more conducive to elegant parties, your guests will appreciate the craftsmanship of handcrafted pieces that are one-of-a-kind. You will want to host parties again and again once you buy an elegant wood dining room table made caringly by hand.
#2: Plan an Amazing Meal
One of the issues with planning a cottage dinner party can be the lack of facilities – you don't quite have the same thoroughly equipped kitchen that you have at home. You can start by coming up with some make-ahead dishes that will keep and transport well, such as grilled corn and bean salad, coleslaw, potato salad, and dessert. On the other hand, if a trip to the cottage means great tasting meat on the grill or in your own smoker, take advantage of smoky outdoor cooking and prepare a brisket or pulled pork. Your options are endless with a smoker and you can prepare just about anything from chicken and salmon to breakfast sausages and ribs.
#3: Arrange for Cleaning
If you want a stress-free clean up hire a local housekeeper to come by the next day and clean up the clutter left behind by all of your guests. Look online or in the local classifieds, make sure they have their own transportation, and double check that they know the ins and outs of cleaning and maintaining a solid wood dining table without damaging your prize piece of dining room furniture. Hiring a housekeeper means you don't have to conscript your guests into dishes duty or stay up all the night cleaning. Just trust the professionals and enjoy your weekend getaway in Lake Land.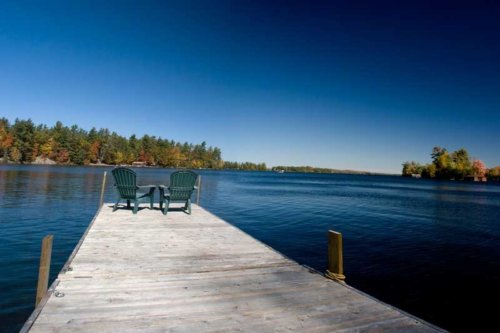 By taking advantage of these three tips and reaching out to a furniture company like Woodcraft that can provide you with the dining table that you need, you will be able to get the best out of your cottage dinner party. Whether you are planning an engagement dinner for a spring, summer or fall wedding or simply want to invite your loved ones out to unwind, now you have a fool-proof plan, so feel free to get started.