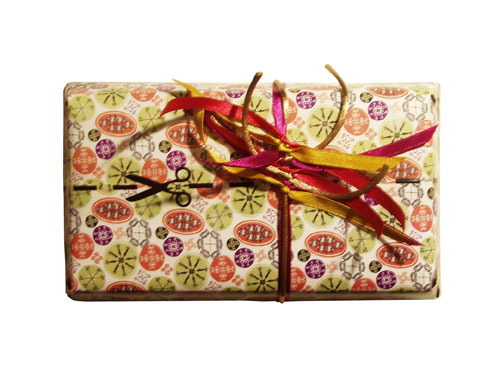 Shannon Harper!
Come on down…you're the next contestant to have won a cute package of baby clothes!
I'll send you an email shortly.
And if you didn't win this time, don't worry…there will be more baby clothes up for grabs next week!
Have a great weekend, everyone. Off to get ready for the Lantern Fest festivities!
0