The weekend before last, we were invited to the housewarming party for an old friend who we haven't seen much of since he moved to Berlin a few years ago. As it turns out, he and a couple of his friends decided to do the unthinkable and bought an old farm.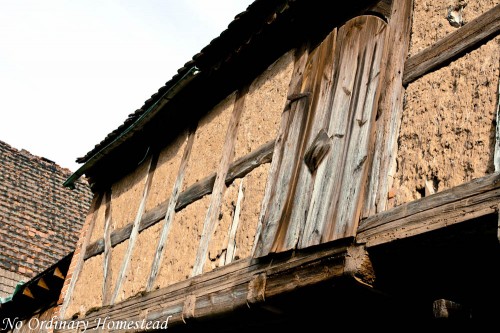 The place has a whole lot of character but it also needs a ton of work…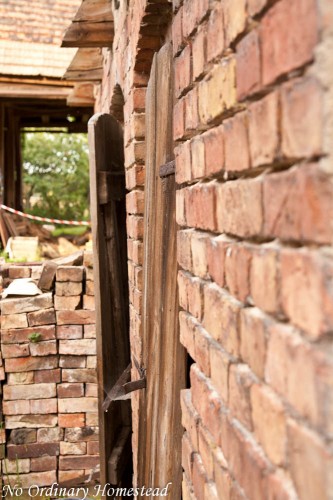 but there was definitely something about it that made us wonder if maybe, just maybe, we might want to get a farm around here again at some stage.
It definitely should not need as much work as this place does — we've already been through that song and dance. And it would really only be a weekend getaway.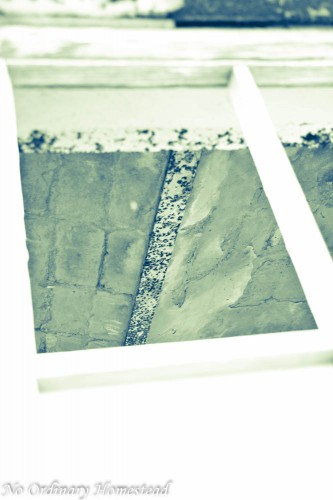 But as we were hanging out there during the day and the "golden hour" started to hit, I certainly couldn't help but to play around with my camera (and later Lightroom) to get some awesome shots.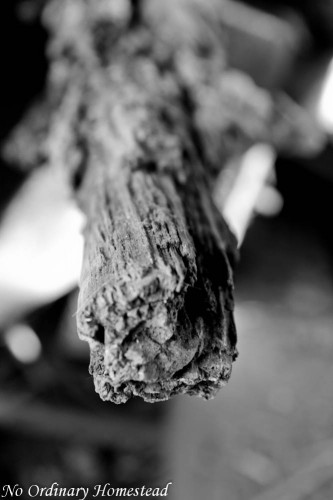 Now that I think about it, I have to make sure to take my camera the next time we visit the farm and do some shots like this of it.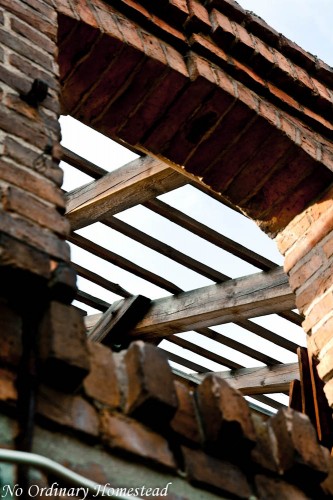 I know they'll turn out great and it will be a lovely memory for us. I actually meant to do it before we left, but didn't quite get around to it.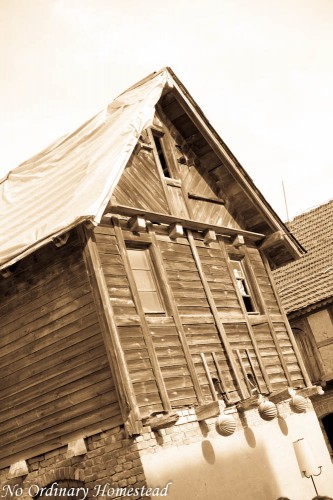 How cute is that little house in the last pic? There's an outhouse downstairs and other storage areas — but it would make the perfect playhouse upstairs.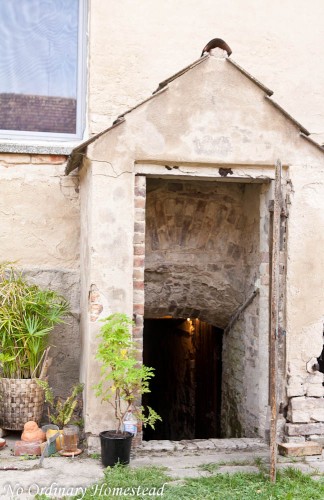 The thing is, over here in The East, you can manage to find places like this for under EUR50,000 with a big piece of property along side them.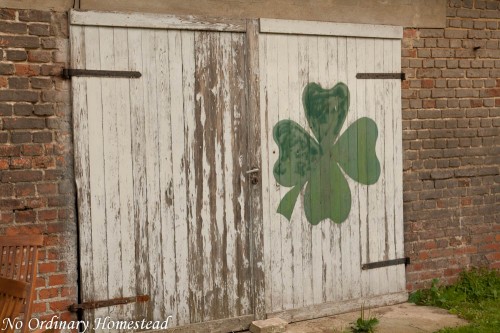 And you're only an hour, maybe an hour-and-a-half outside Berlin (or at least from our side of the city).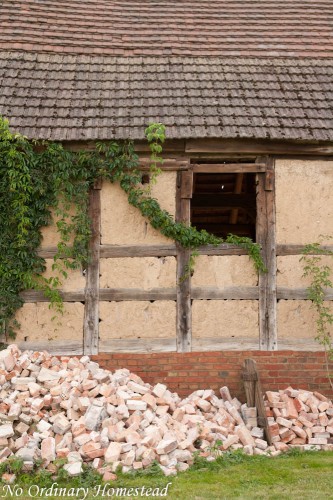 Some of the places are in desperate need of being torn down and hauled off. In fact, I saw one place on the internet for EUR7,500 that literally looked like someone had been raped and murdered in it. Or maybe was buried alive in it.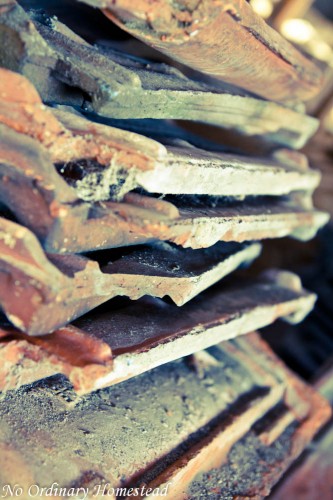 And the real estate agent politely said in the description that it "strongly needed renovated/re-habbed)." Not only because of vandalism but water leaks and collapsed ceilings.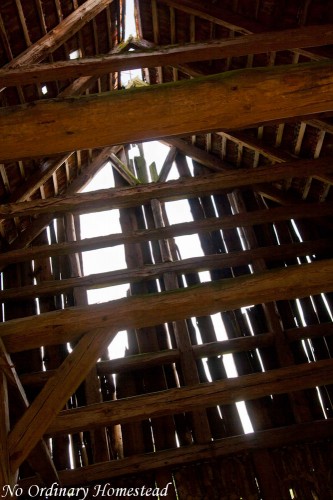 What they should have written was bring your grenades and TNT — cause this place is a cesspool! I literally was scared just looking at the photos, and I've seen some scary places in my life while working real estate with my mom!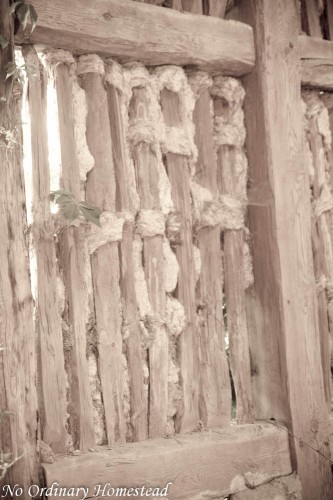 The place that our friends bought is thankfully nothing as bad as that, had a very nice price tag and they have good some nice ideas for it. But unfortunately most of their side buildings have major roof issues.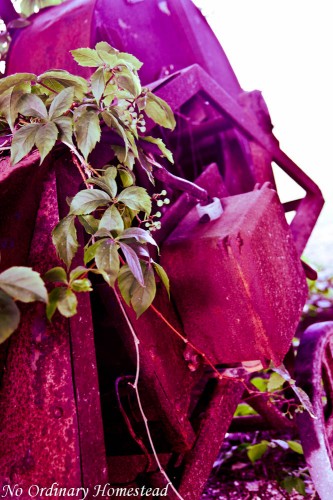 In spite of that, it's a great piece of land and the buildings have a lot of charm. And the main house where they live is structurally sound. So if they're willing to put a lot of blood, sweat and tears into it, they may be able to see their dreams come true.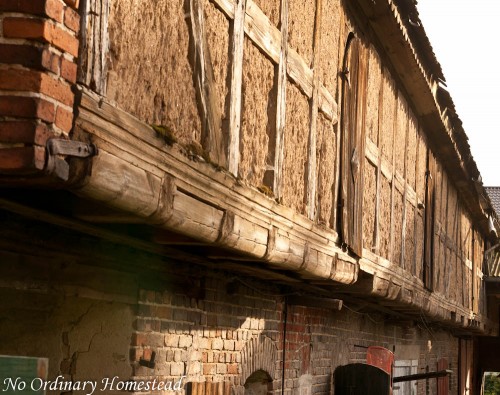 And perhaps they'll let me know when they have some demo work to be done, cause in case you didn't know, I definitely excel at breaking things! 😉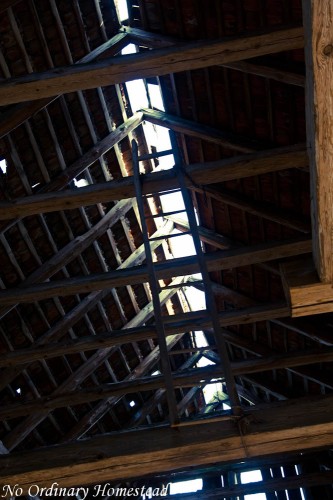 The topic of You Capture this week was "play", and maybe I'm stretching it…but for me, this was an awesome time to play with my camera — and the most inspired I've been about photography in a certain space for a while. But in case you prefer a more typical version of play, how about this? 😉 Look at that grin!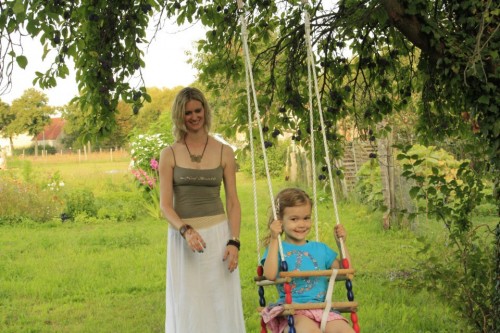 0