How can you make your home a better place to live in? We can think of many different ways to do it, but the quickest solution is to improve your house using cutting-edge tech gadgets. Luckily enough, there are all sorts of devices you can purchase and install in order to increase the overall level of comfort and entertainment at home.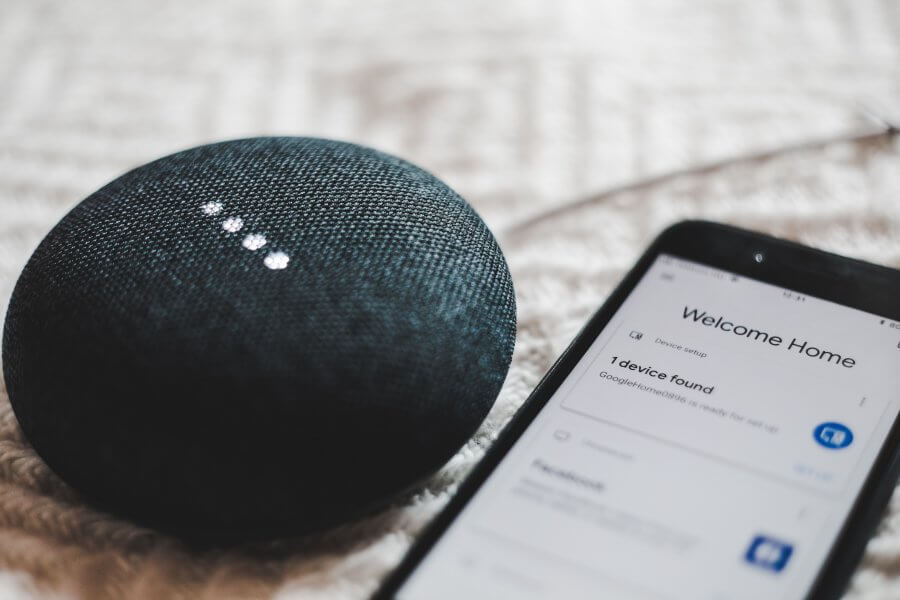 The only real issue is this: How can I pinpoint the most important and useful technology items?
It's a difficult question indeed, but we are here to help you with that. In this article, we are going to discuss the top three tech items you should use at home for your comfort and convenience. Buckle up as we are about to deliver several paragraphs of super interesting content!
Benefits of Technology in Everyday Life
Even though the year is 2021, some people still look at us suspiciously when we say that new technologies are very important for everyday living. For instance, learning how to restart, soft reset, and factory reset iPad may not seem essential, but it can drastically improve your spare time. The same goes for other tools, apps, and gadgets.
However, we want to emphasize the critical benefits of technology that make our lives a lot better. Here are a few:
Convenience: Smart tools and devices make your everyday life much more convenient and casual.
Remote controls: Using modern apps, you can control many things and systems remotely.
Energy efficiency: This one goes hand in hand with the previous benefit since you can save a lot of energy simply by controlling things remotely.
Customization: Another benefit is that you can fine-tune smart gadgets and customize settings so as to suit your personal preferences.
Security: Security tools prevent robberies, trespassers, and other types of inconveniences.
Safety: Things like fire alarms make people feel much safer at home.
Best Tech Devices for Your Everyday Comfort
Now that you understand the advantages of high-tech gadgets, it is time to analyze the most significant devices you can purchase for your own home. Let's take a look!
Get a home security system
We take personal safety very seriously and so the first item on our list is a home security system. Even though you don't want to turn your house into a fortress, you can make it a safer place by installing a set of practical security tools.
The best thing about home security is that you can purchase multi-practical gadgets like battery backups or night vision cameras that also serve as a baby monitor. Apart from that, you should think about smart locks, motion detectors, moisture sensors, fire alarms, and many more.
Smart kitchen appliances
If you don't have the abilities of Jamie Oliver, you are going to love smart kitchen appliances. Such elements make your life a lot easier by automating or semi-automating kitchen activities. Here are some of the finest smart solutions:
A coffee maker that can wake you up and make you a fresh cup of coffee early in the morning.
A fridge that sends you notifications when you're low on supplies, so you can order groceries.
An oven with perfect customization capabilities will answer all of your cooking demands
Home cinema
This article is about entertainment as well, so we must not forget to mention a home cinema. Movie lovers will appreciate this one for sure as it takes the cinema experience out of the real theatre and brings it back to your home.
A home cinema adds a touch of luxury to your home, but that's not the only benefit. It maximizes comfort and convenience while helping you to watch films in all of their glory. The same goes for sporting events that look way better on a larger screen – not to mention video games.
The Bottom Line
You can slightly improve the quality of life using many different tools and devices, but only a handful of those really make a huge difference in terms of your everyday wellbeing. In this post, we gave you an overview of the top three technology items to use at home for your comfort and entertainment. Have you already tested any of these devices? Let us know in the comments below!
0